This bio-data is no longer available.
Please contact the maid agency for more available bio-data.

Thank you.


Maid Agency: Central Manpowers
(License No.: 09C2957)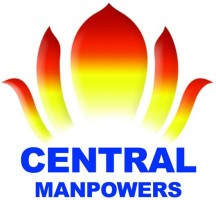 Address:
100 Jalan Sultan,
#03-48 Sultan Plaza,
Singapore 199001
Tel:
9639-4646
Email:
centralmaid@gmail.com


Contact Person:
Vicky
Handphone:
9639-4646
Website:
www.centralmaid.com
Office Hour:
Mon-Fri: 9:00 am to 6:00 pm
Sat : 9.00 am to 3.00 pm

Last updated on 16-06-2023.
Maid Agency:
Central Manpowers
Contact Person:
Vicky
Phone:
9639-4646